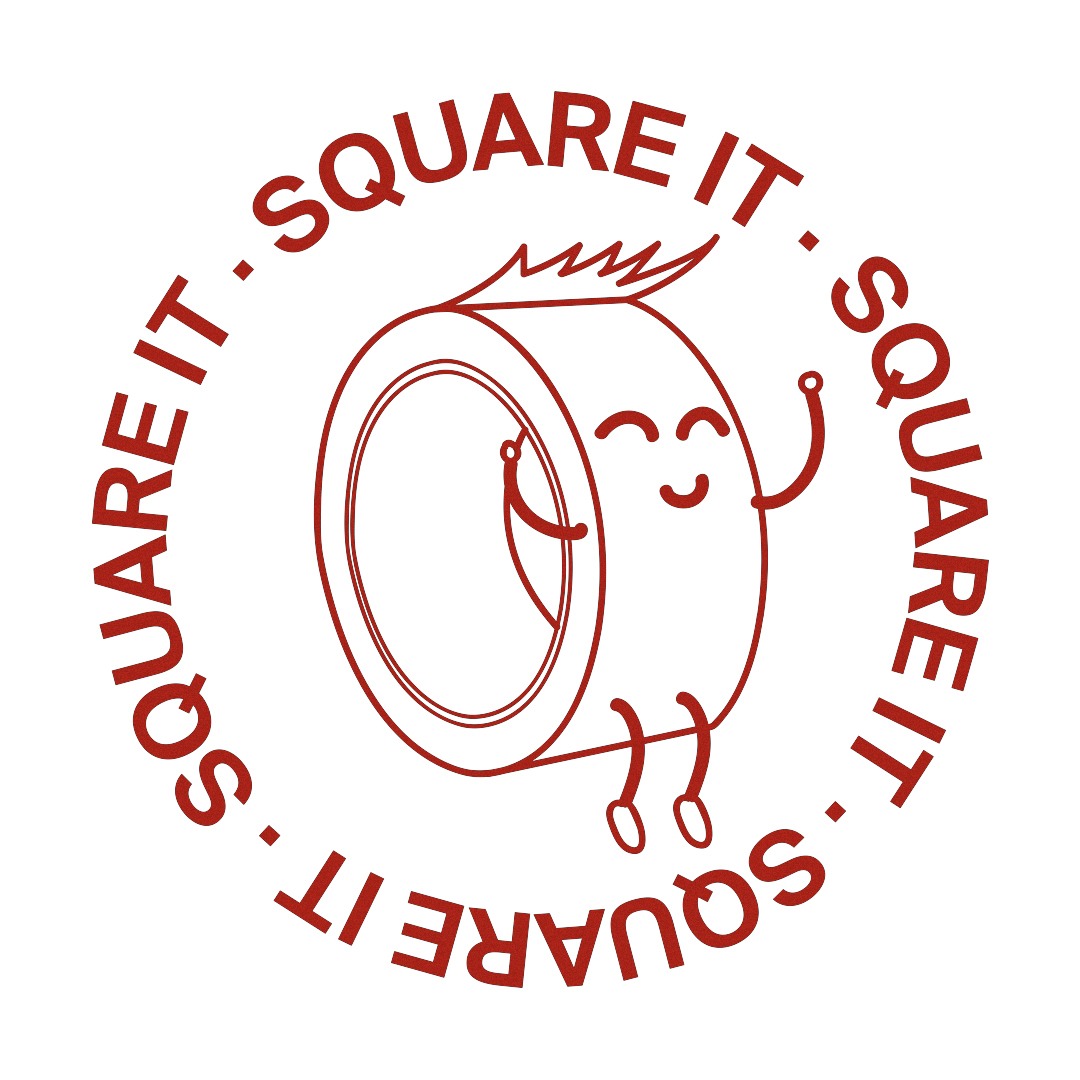 Square it!
Urban project selected for the Barcelona Architecture Week 2021.

Square it! is a way to open our eyes and be critical. It's a way to accept that not everything around us is right and not to look the other way. It's to know that your environment characterizes you, influences you and binds you.

Square it! is an act of urban interaction with the landscape where we invite to highlight dissonant elements or in disrepair

with

Ruth Gow



Check more info thru Setmana d'Arquitetura web


The current lack of physical and temporal space makes it inevitable to want to improve the urban environment, its quality and offers the best possible experience.

After confinement, we are more aware of how all spaces we live in affect us.
But we live not only in our homes but also in our cities.

We are not used to being so critical in other places that are also central to our daily lives.

How many people have rethought their home after months of confinement?
And how many have worried about the state of their street?







Walking is mapping with your feet. It helps you piece a city together, connecting up neighborhoods that might otherwise have remained discrete entities, different planets bound to each other, sustained yet remote. I like seeing how in fact they blend into one another, I like noticing the boundaries between them. Walking helps me feel at home. Lauren Elkin


Why not point out all these dissonant elements?
Those that disconcerts us, that confuse us, that make you disconnect from what make you really makes sense and use.

Why not point out all those elements that shouldn't be there?
This is an opportunity to improve our spaces and make life much more easier and enjoyable for all the citizens!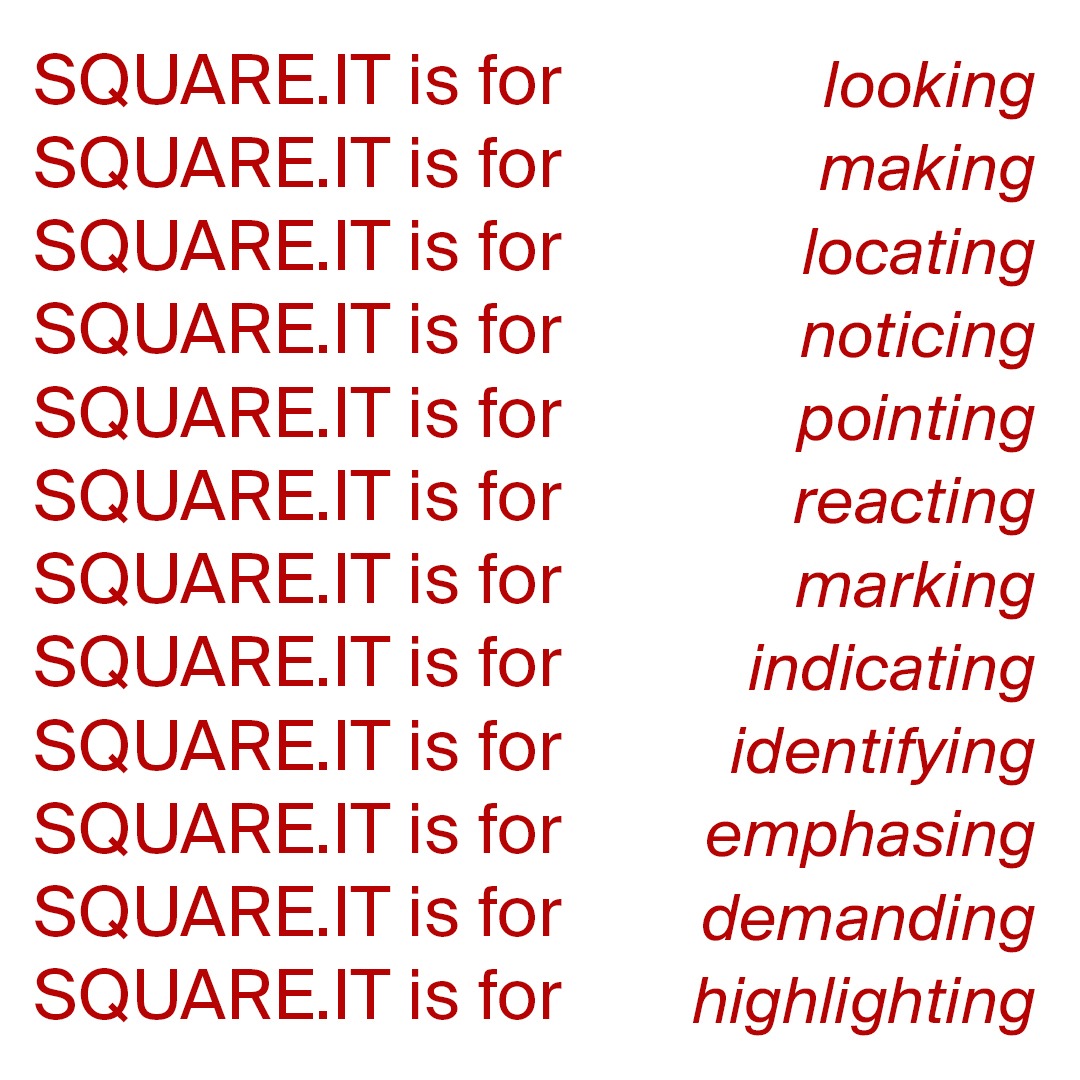 Square it! is an act of urban interaction with the landscape where we invite you to highlight dissonant or in disrepair elements.

The materialisation of this act will be an alteration of the urban landscape that consists of framing with red tape elements that are out of harmony in the city:

that branch that is sticking out of the wall - here should be a branch sticking out of the wall - a tree should go here -, that loose water connection, that piece of furniture that you don't need anymore and you abandon in the middle of your street


The first event will take place in and around Joanic Square.
On Saturday 08/05, loads of places will appear with a multitude of red squares framing discordant elements in the area, to attract the attention of the citizens to these neglects or inadequacies of the public space.

From this day onwards, anyone wishing to participate in this initiative during the week can do it by sending a photo of the dissonant element in their environment, framed with tape.




This architecture week does not belong to the architects, but to the citizens.
Of those who inhabited the streets, the parks and strolls before curfew.
Who has not been able to enjoy this open air for a long time, and now that they can, they know that it must be improved.

It can be done better and we want to do it.
There is so much to do. Much to improve. For us, for them and for those to come.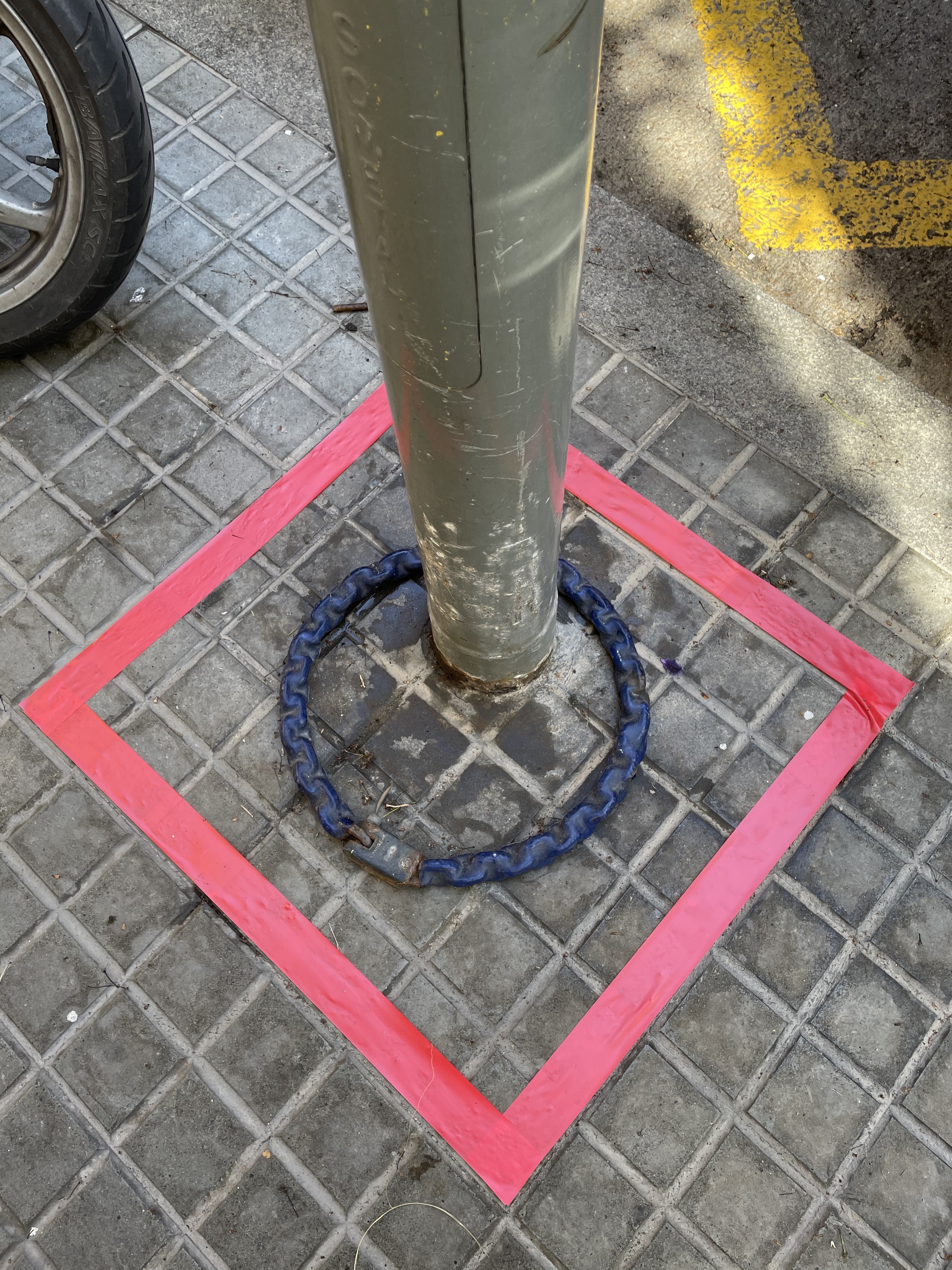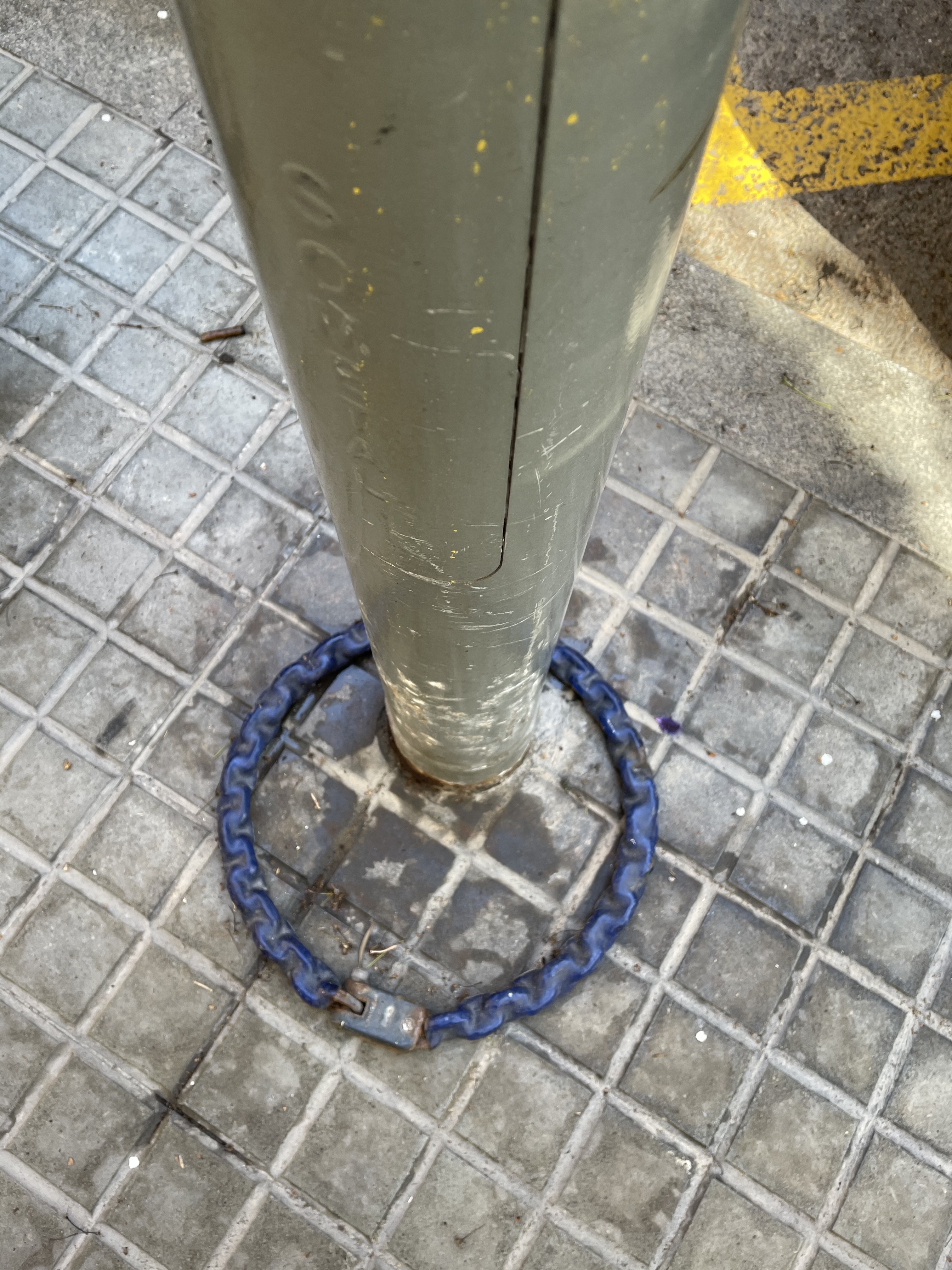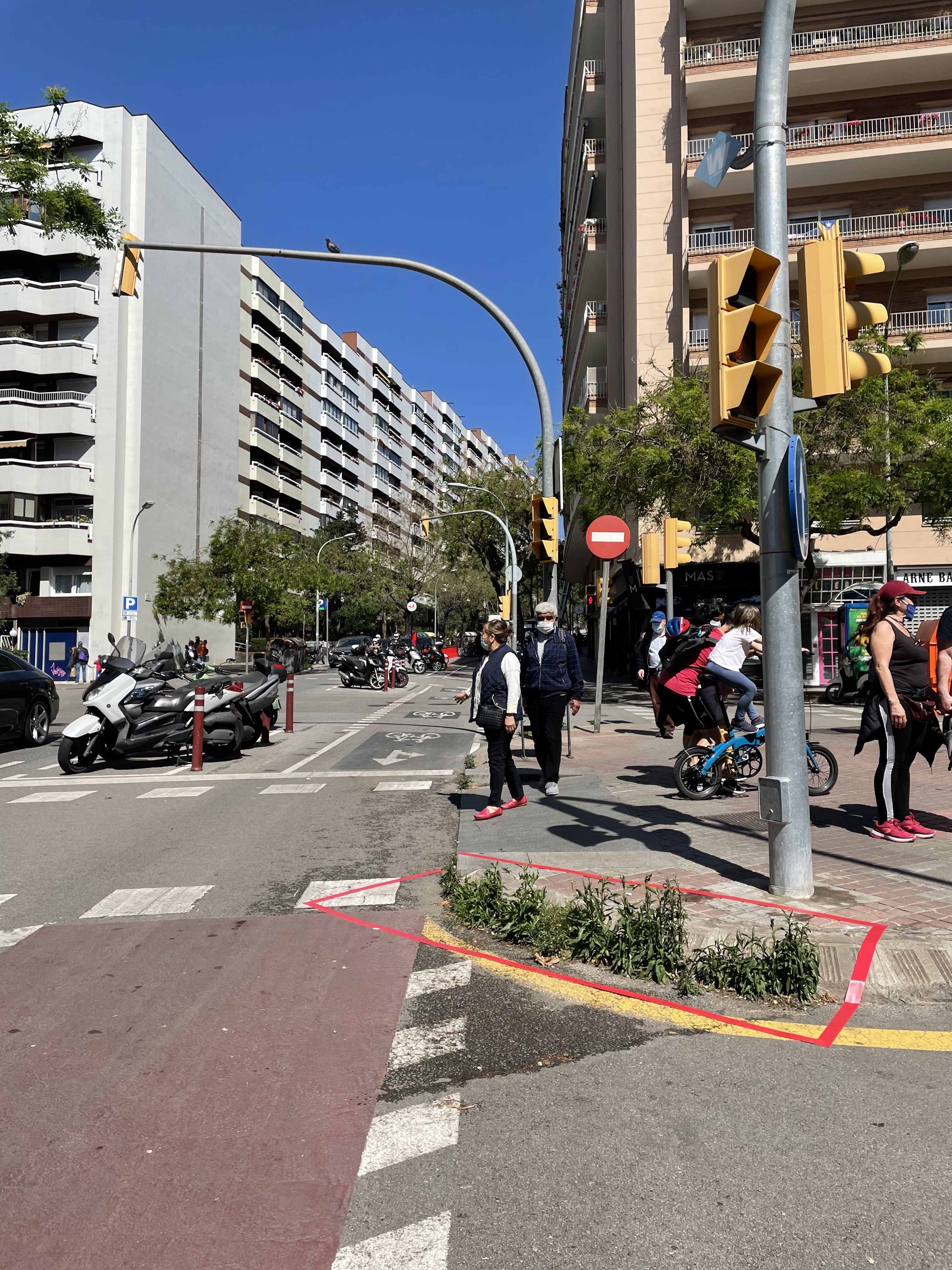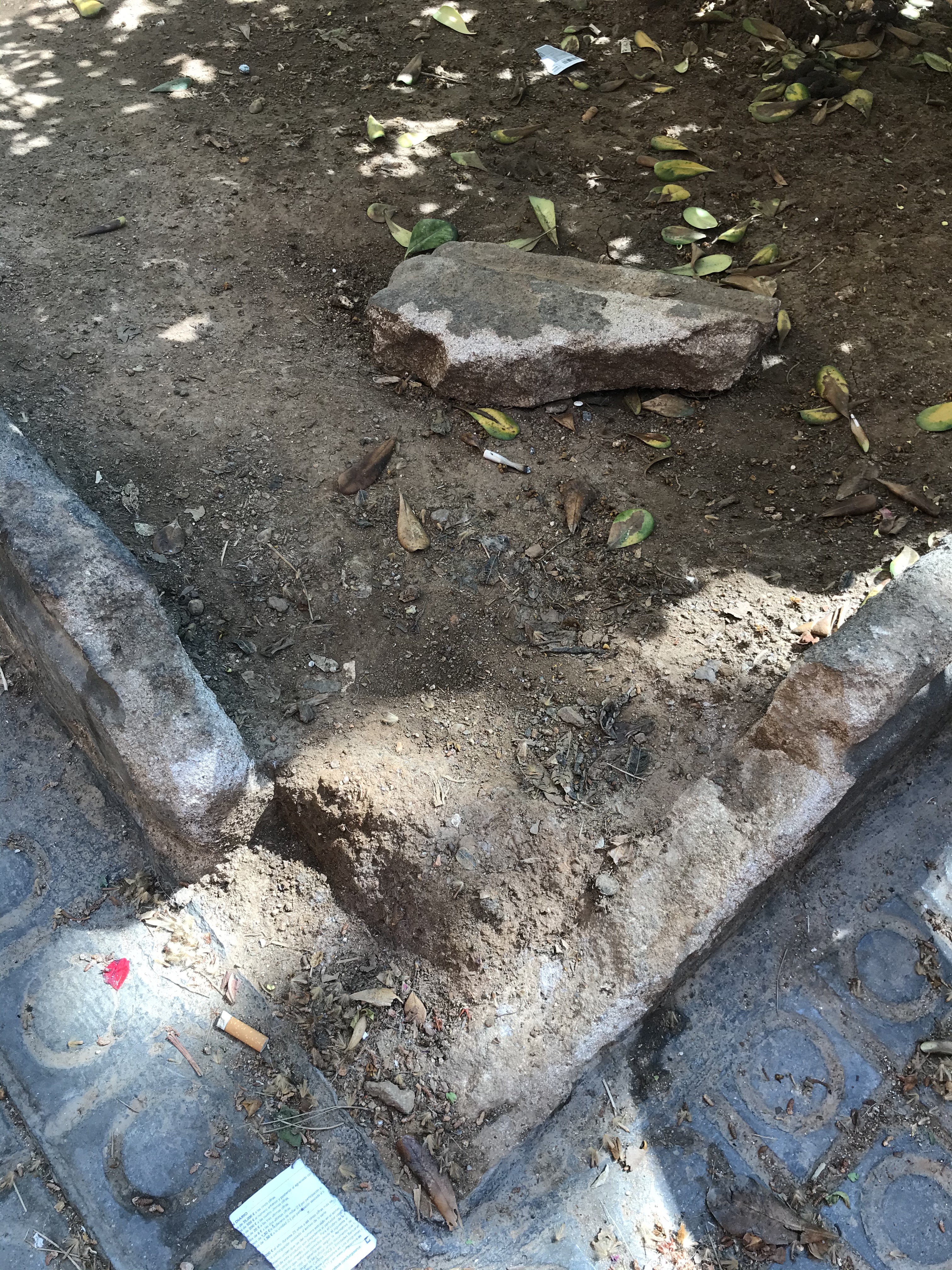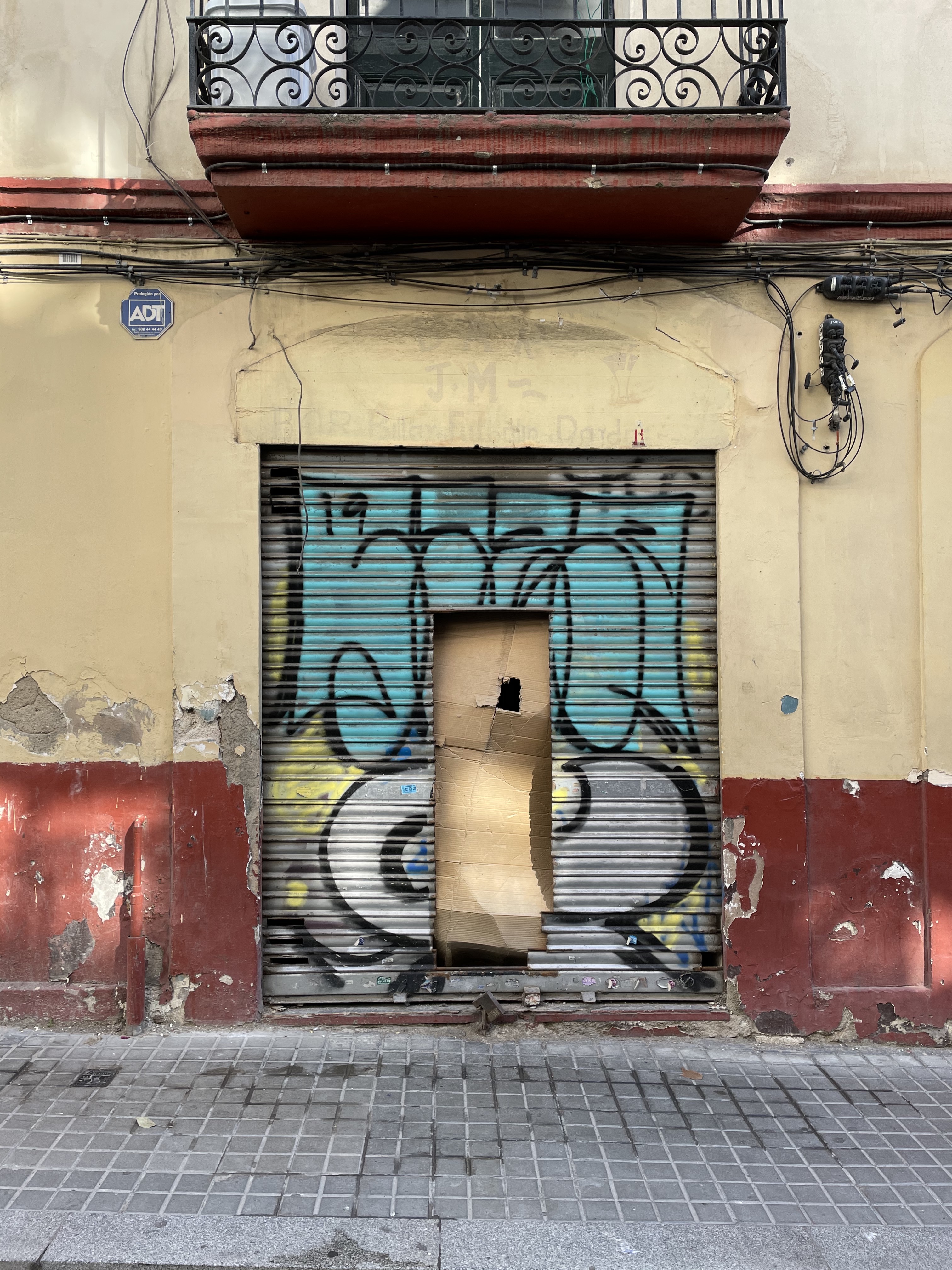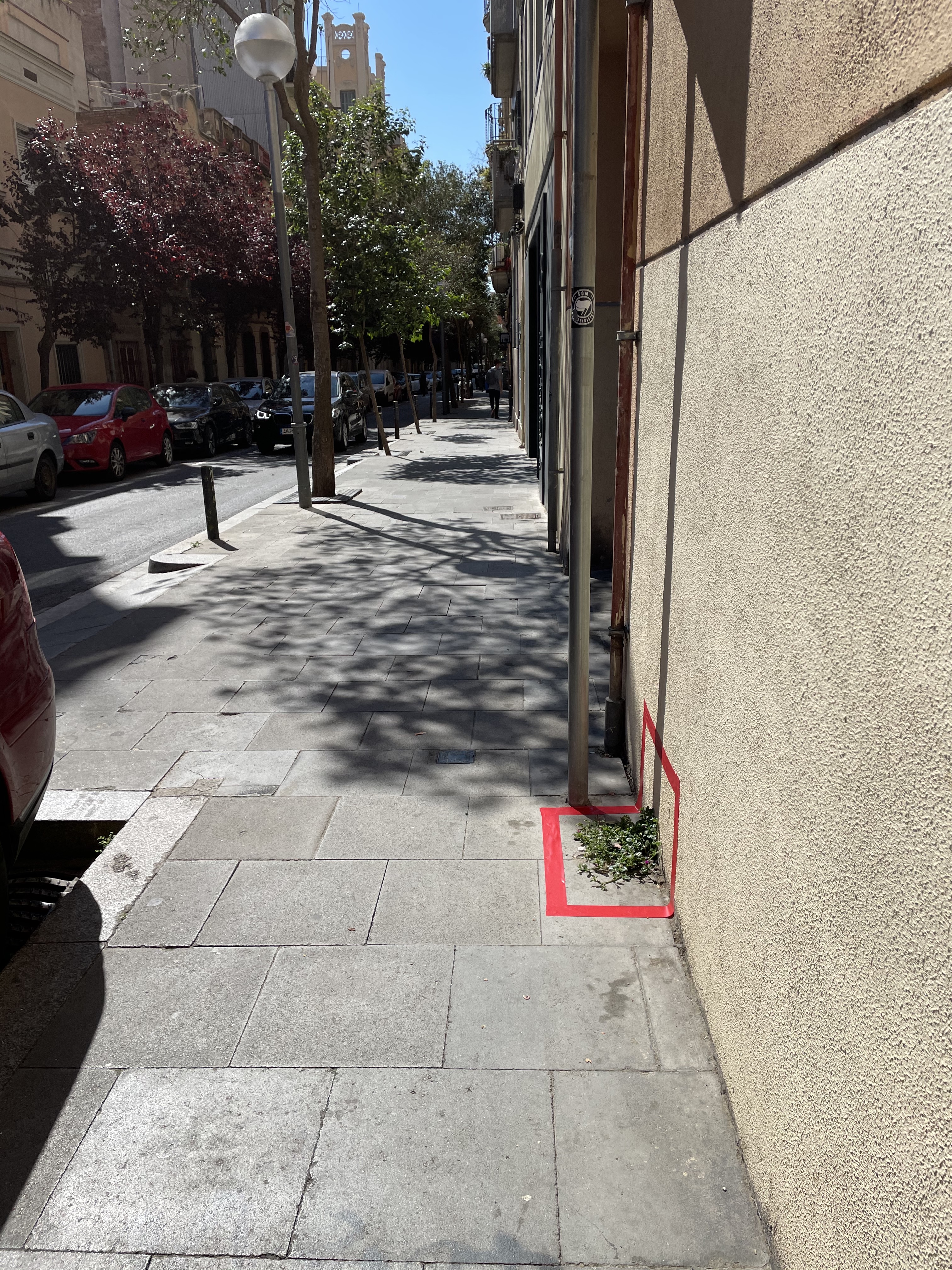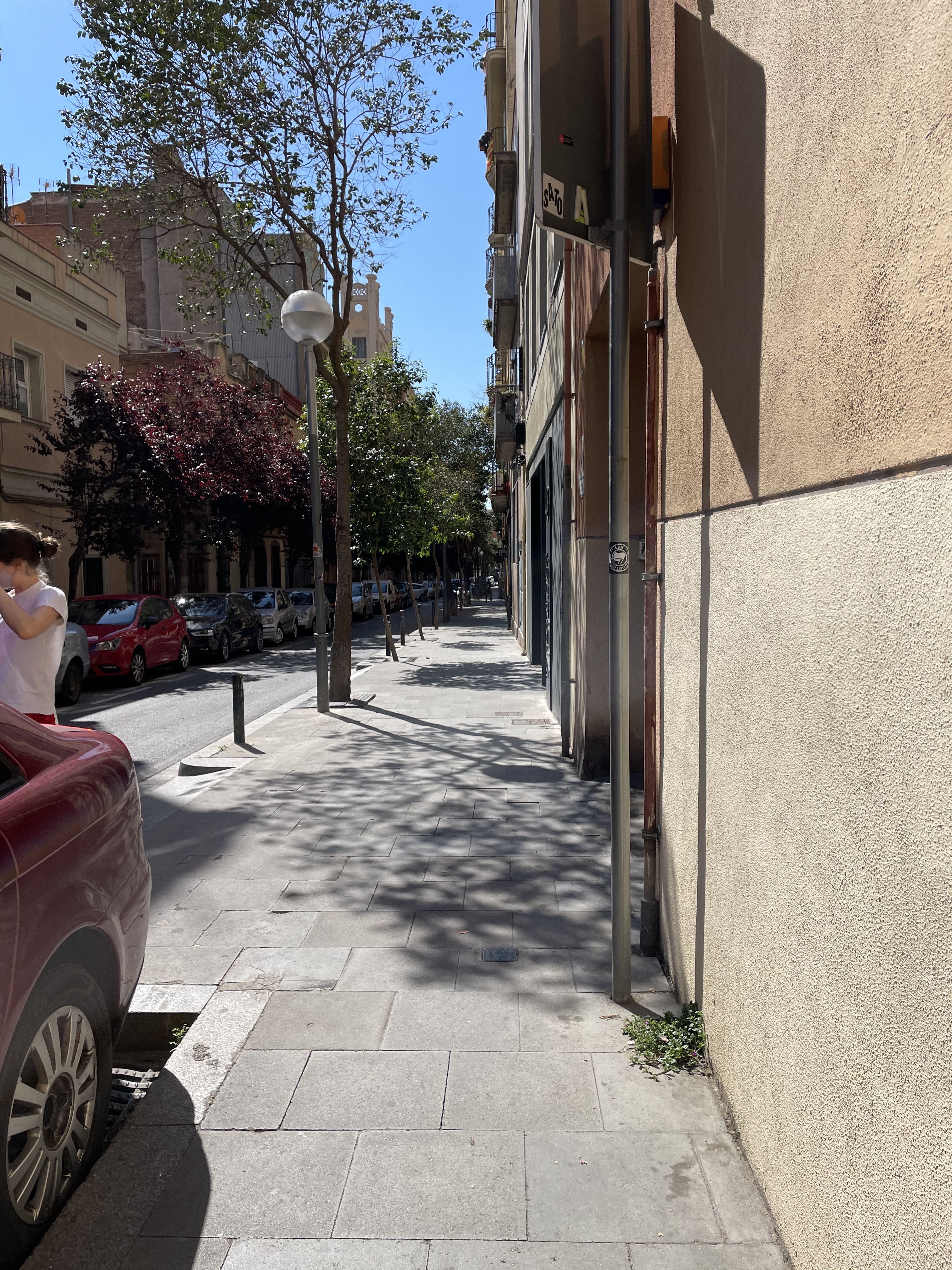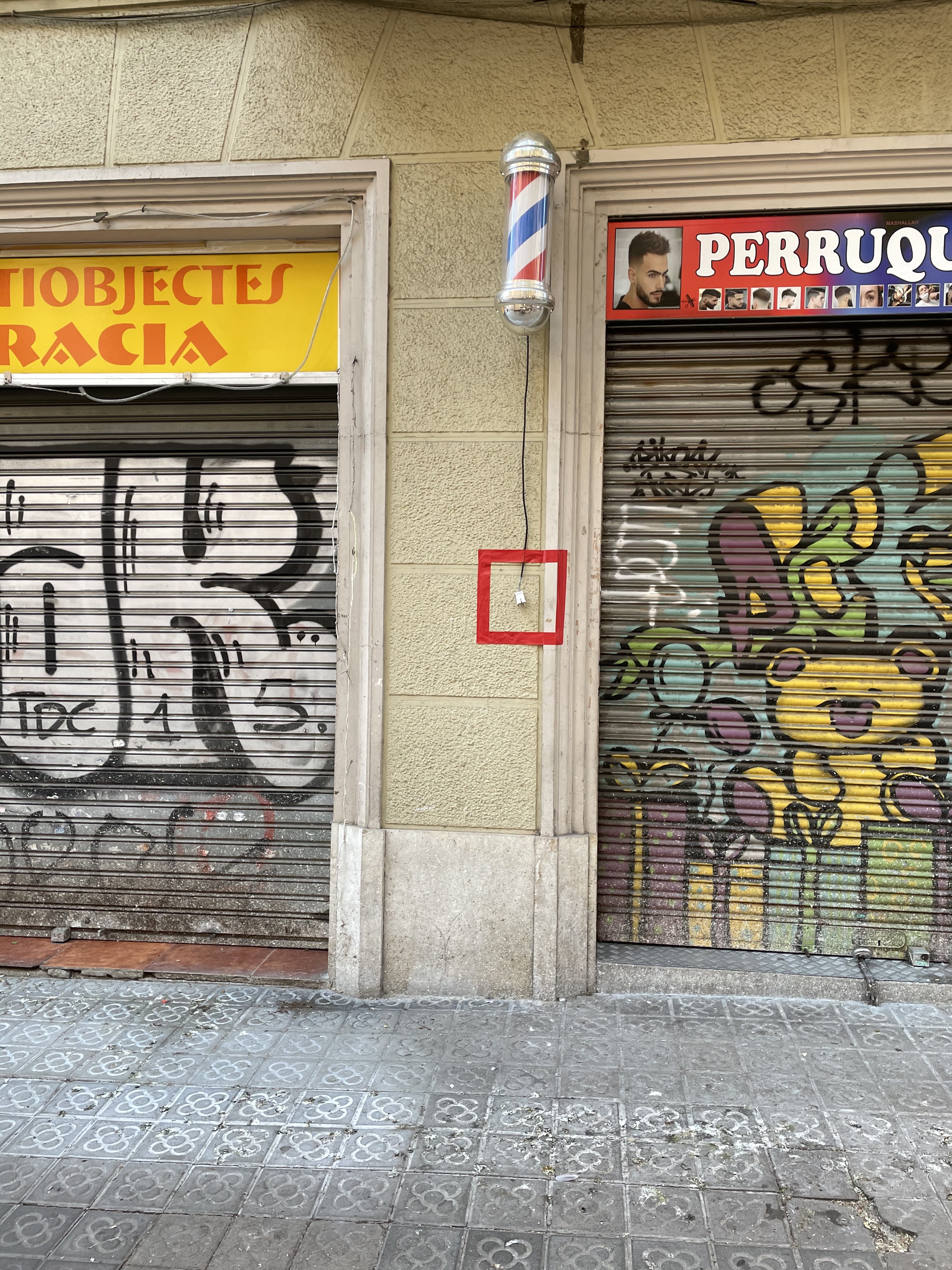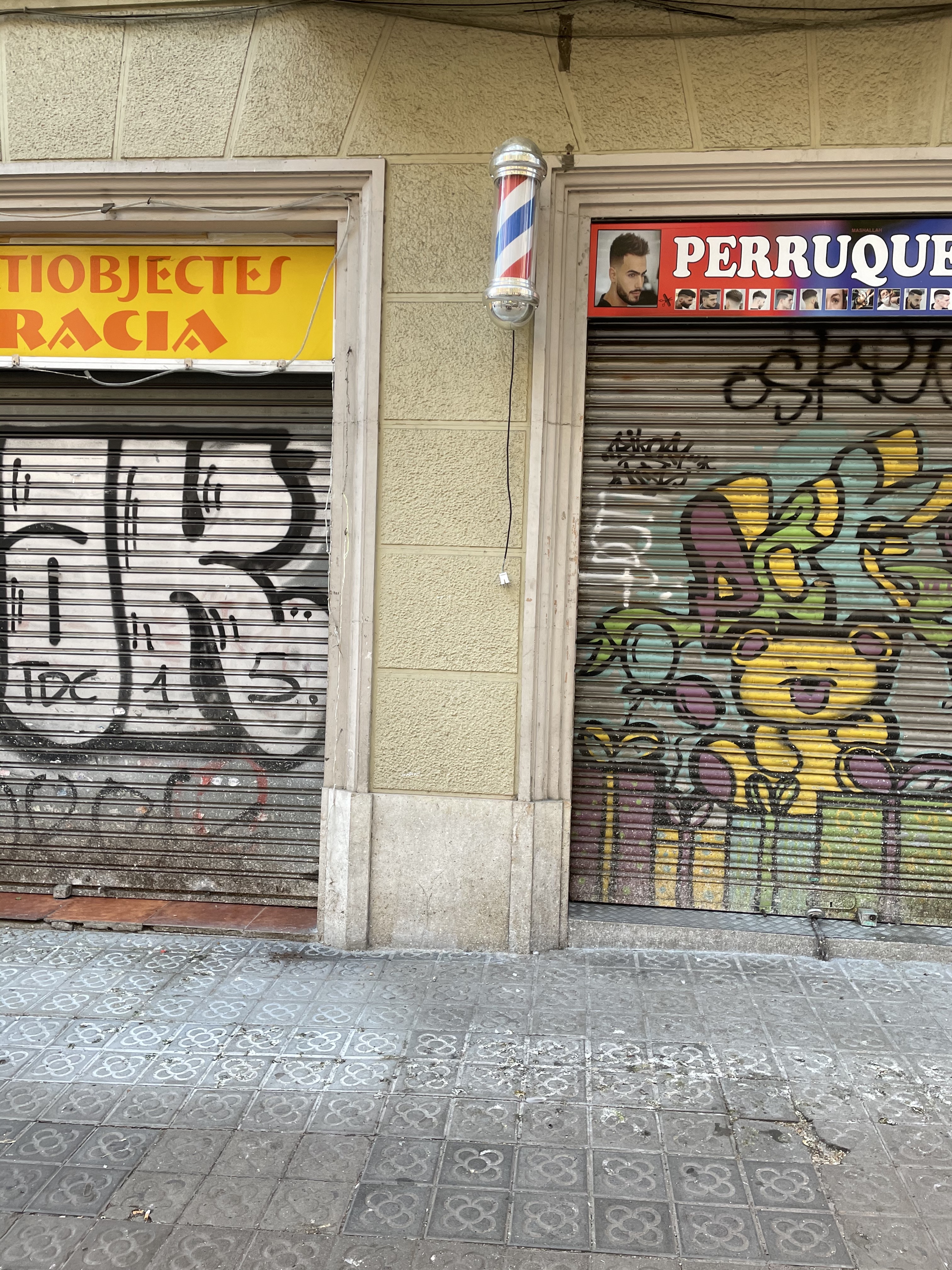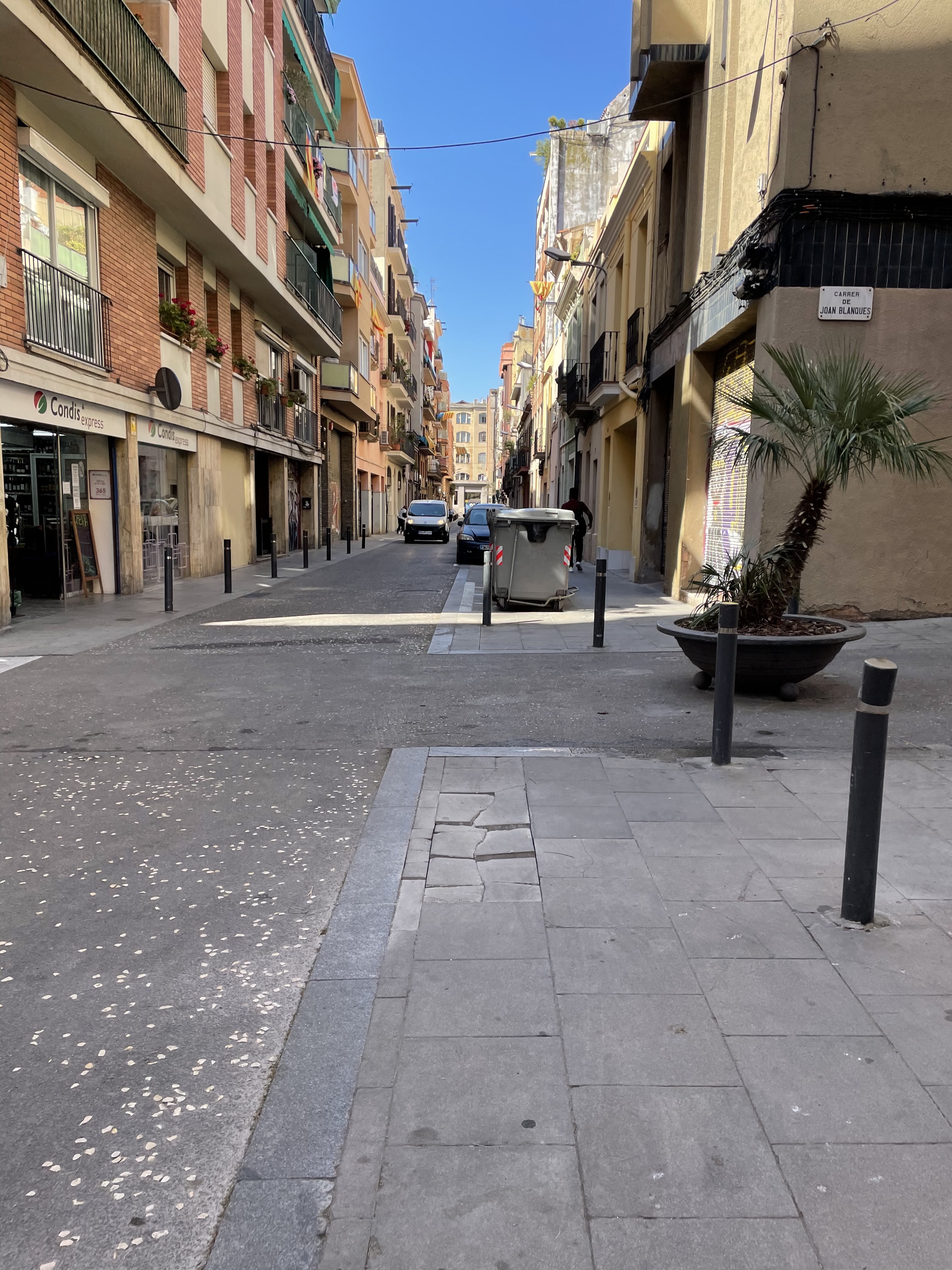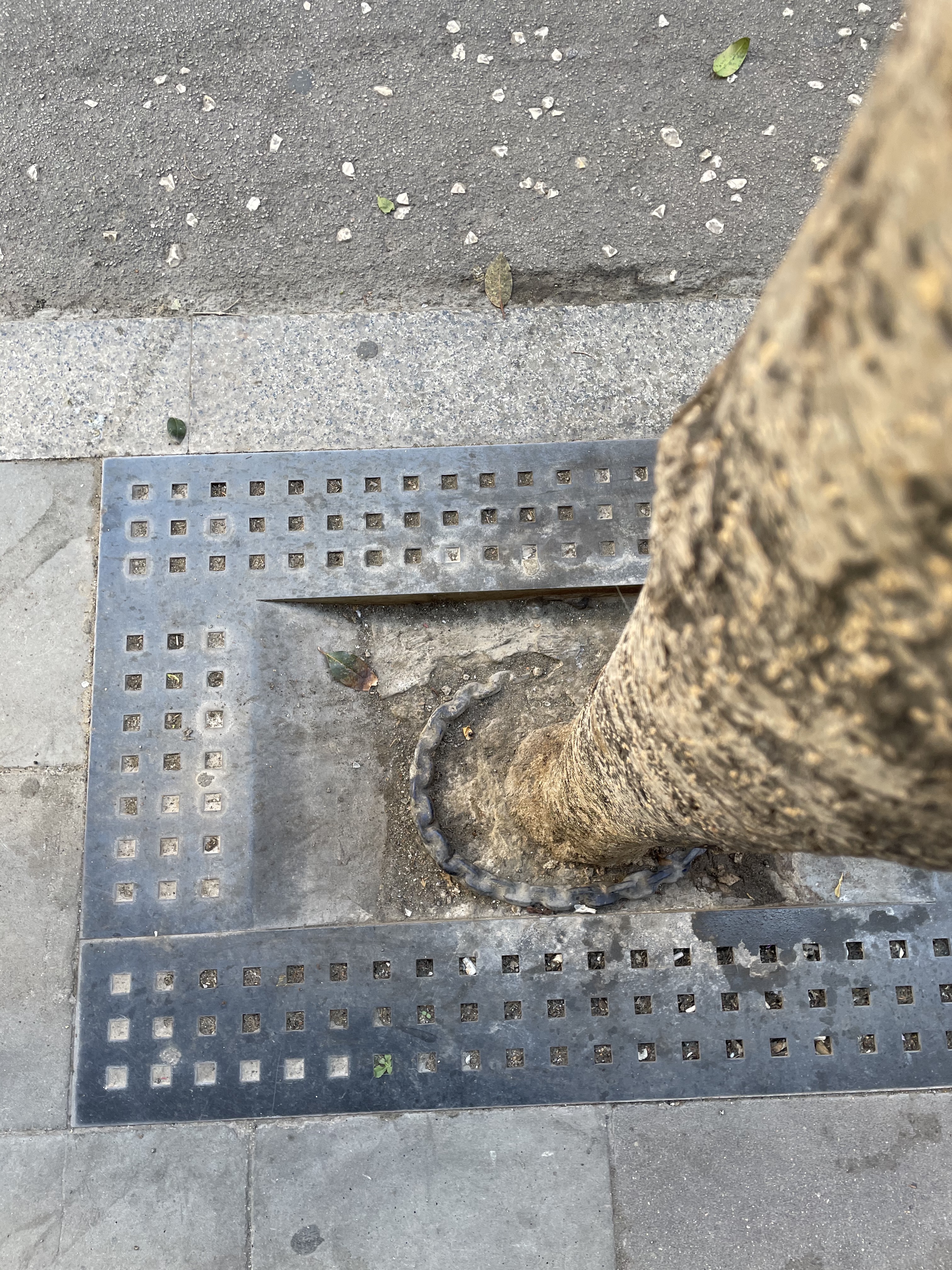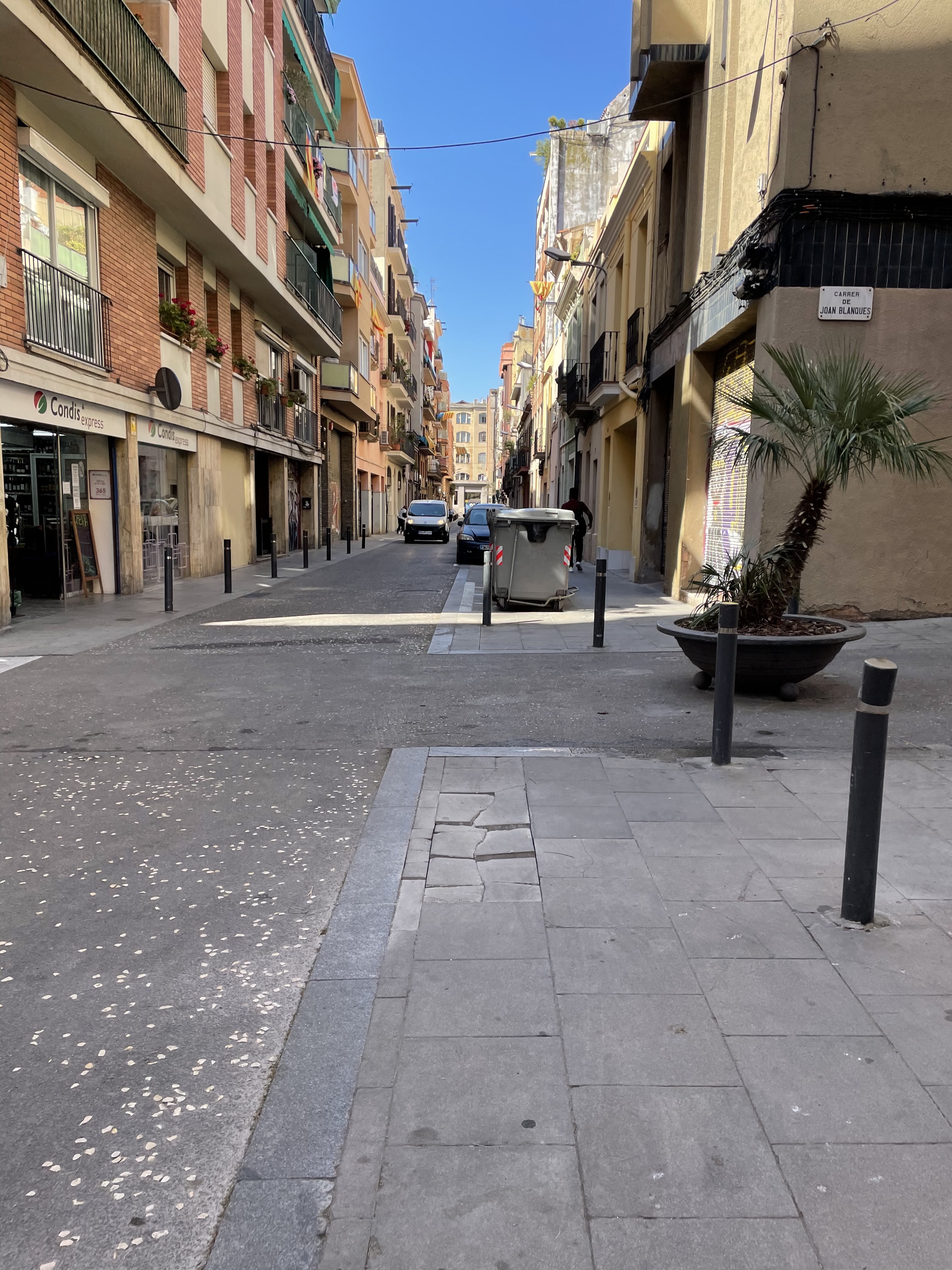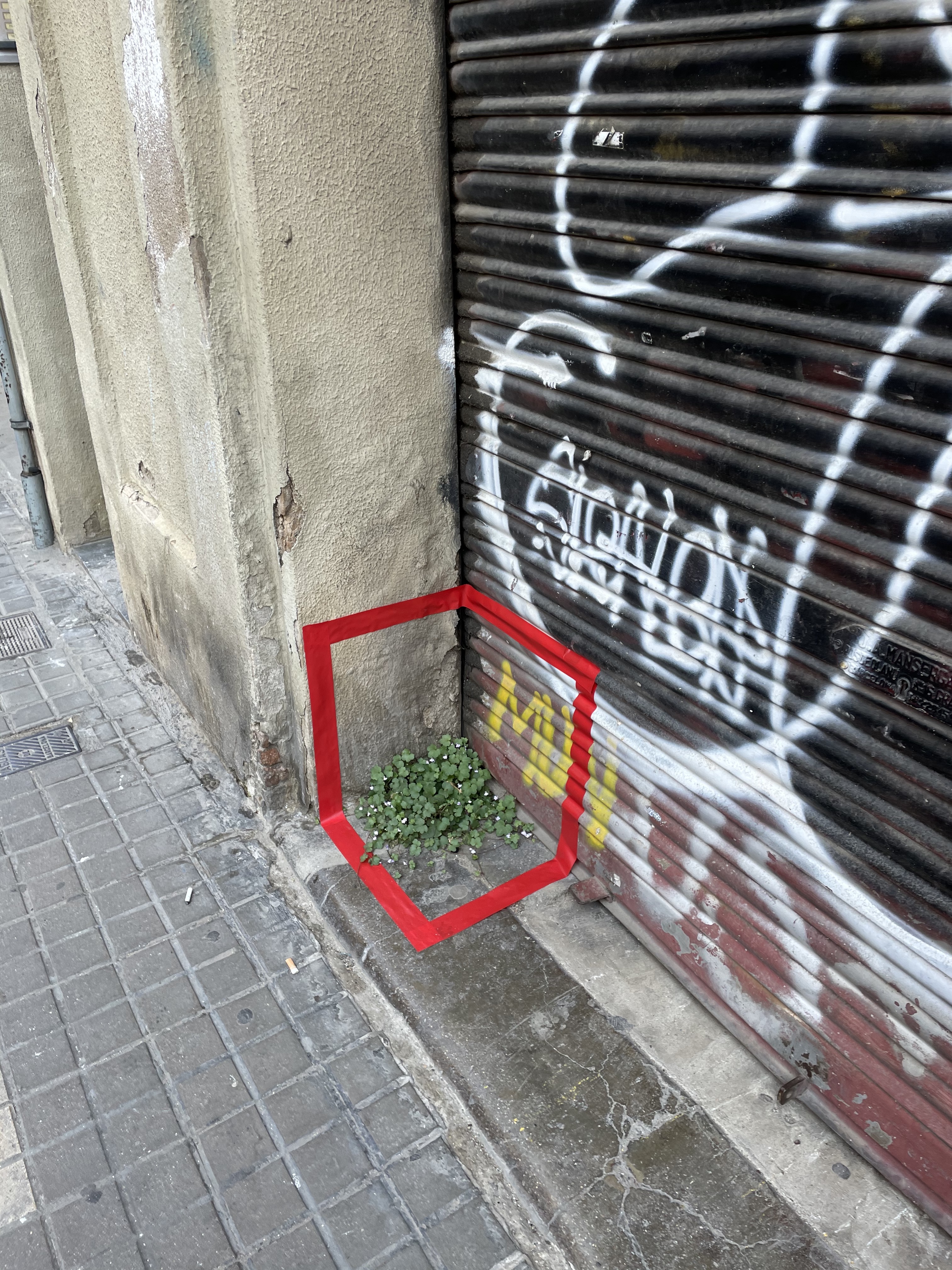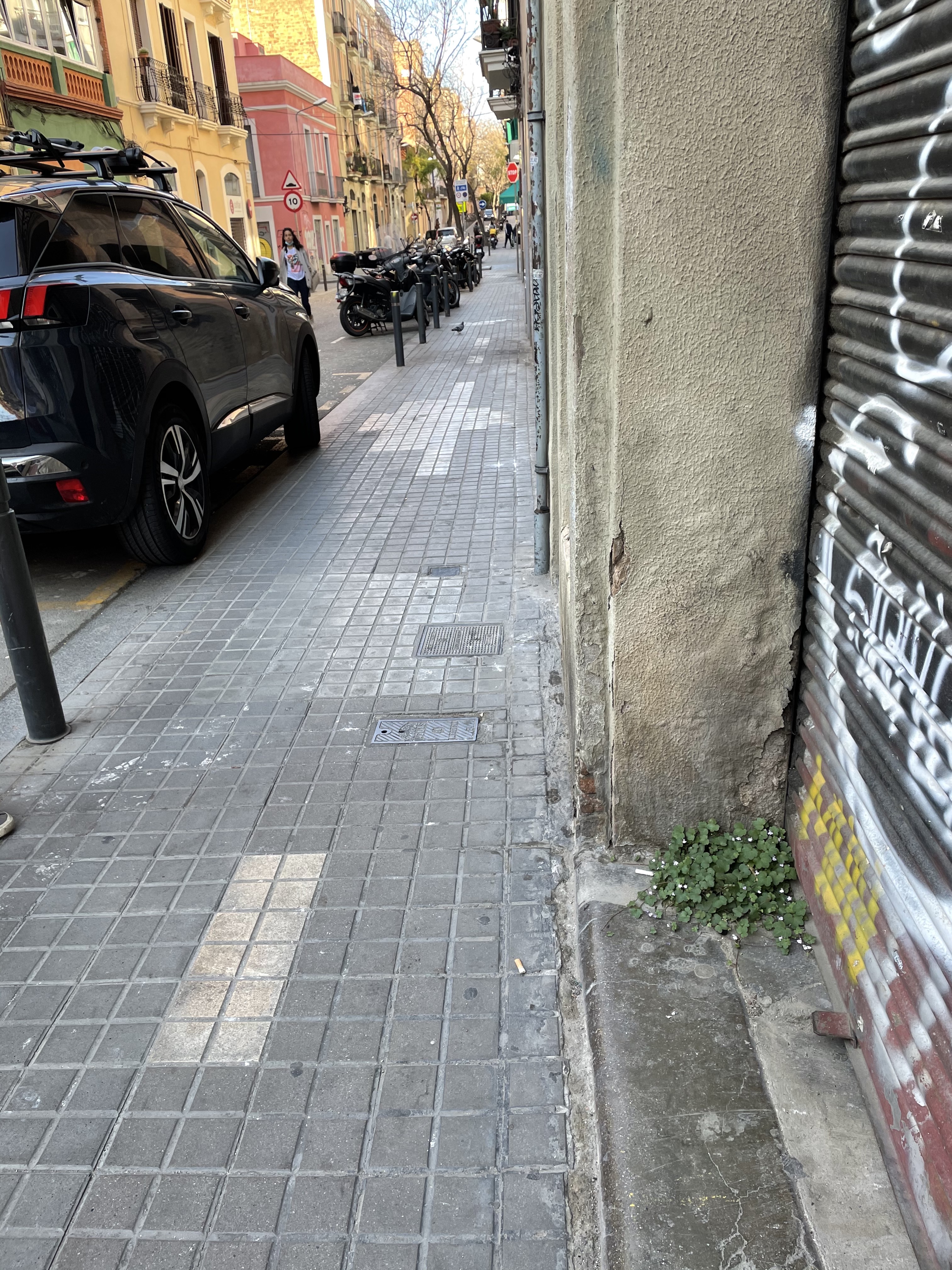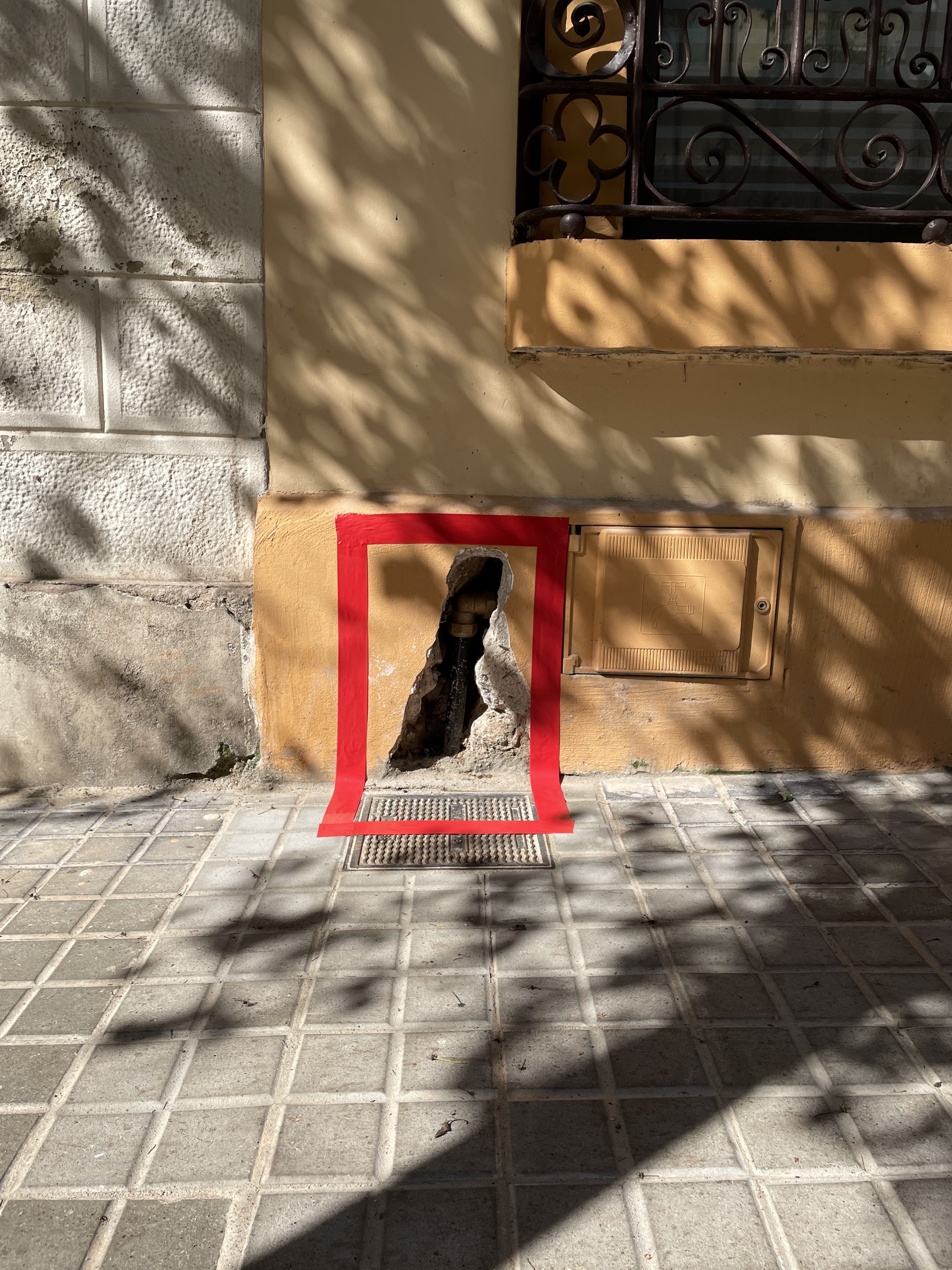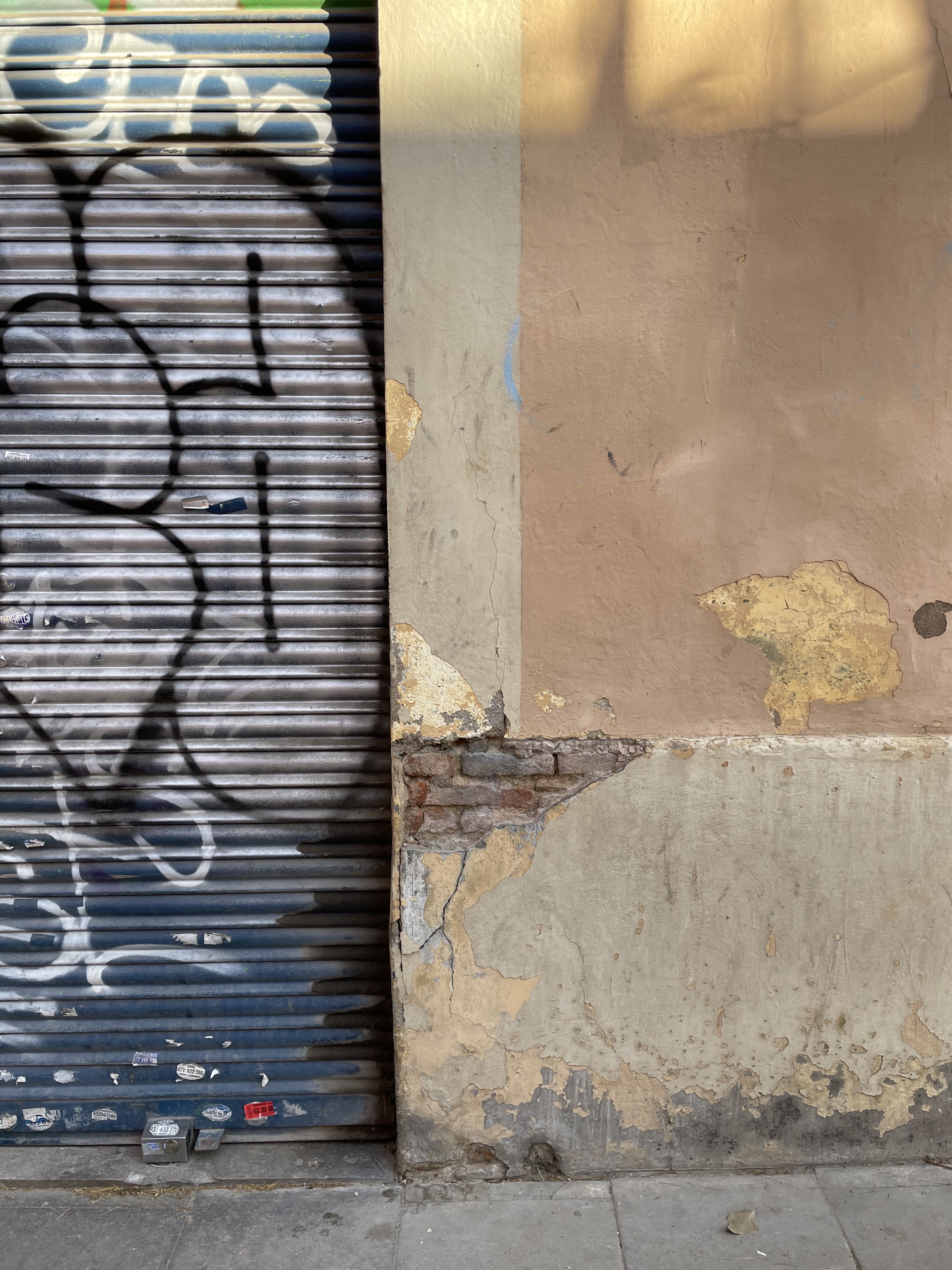 It was really amazing to see how people interact with their environment... and have to adapt to it!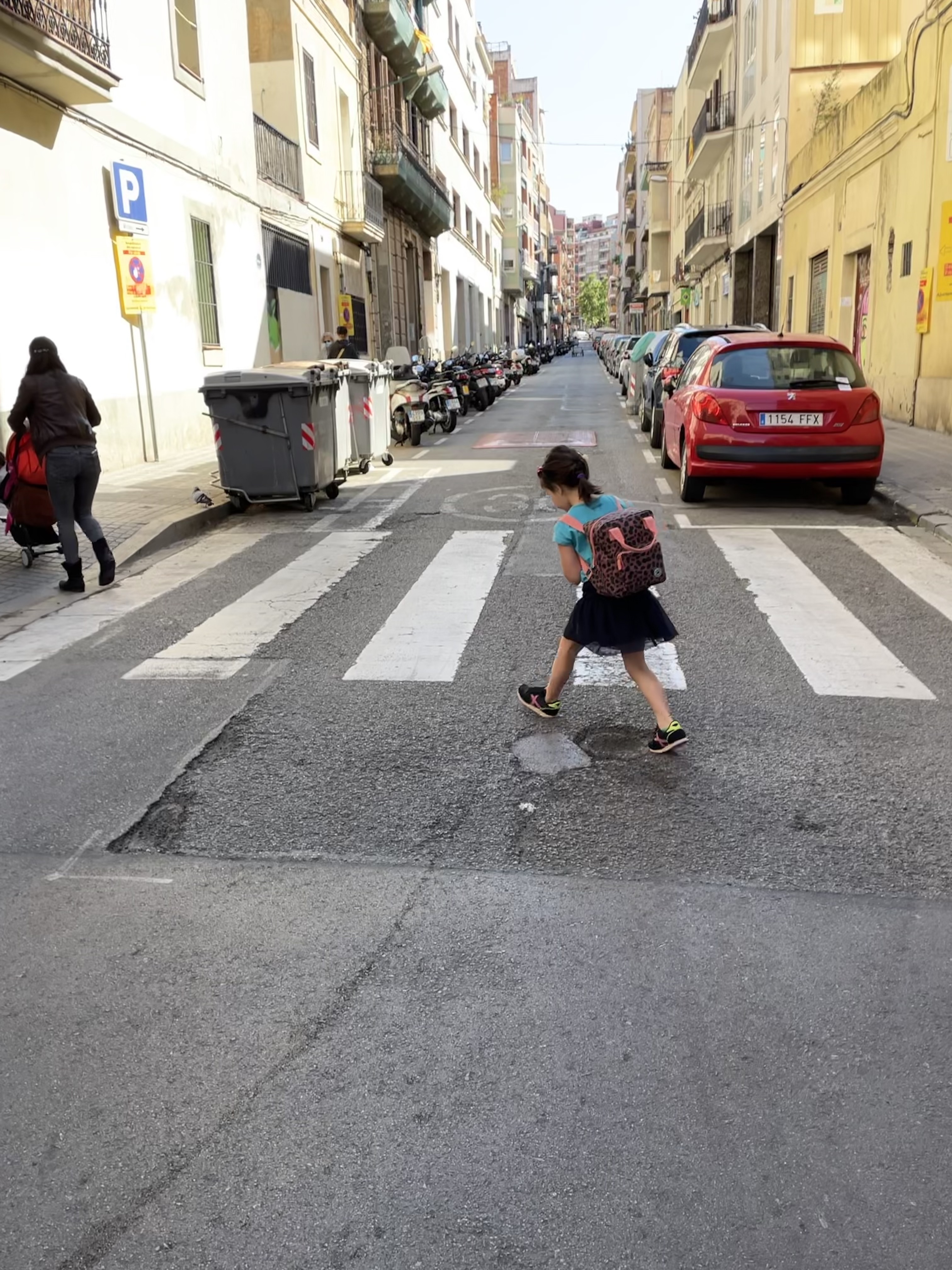 ︎ a girl jumping over a hole in the street! ︎

how the urban landscape changed with some red tape: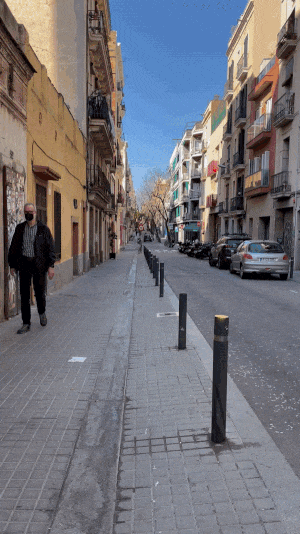 ︎

but, UNDOUBTELY,
the best thing about this activity was that some neighbours decided to fix some of the squares...



so in the end, the city became a little bit better after Square.it!

︎