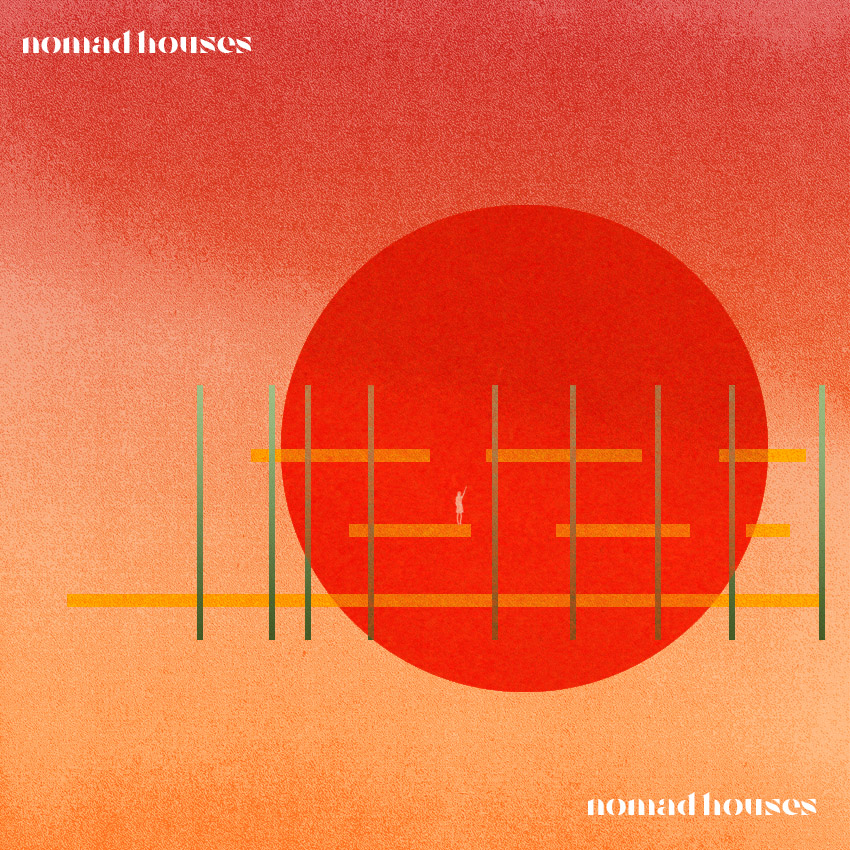 nomad houses

Afterward the analysis of the city, the need to create a meeting space for the citizen is found. With this requirement, a project is started in which community spaces, minimum housing and privacy gradients take on importance.



The ground floor space is given to the public and it is equipped with green areas, rest areas and some equipment. Privacy is gradually projected from floor to ceiling, and inter-neighborhood spaces are also encouraged for communication and stay between them.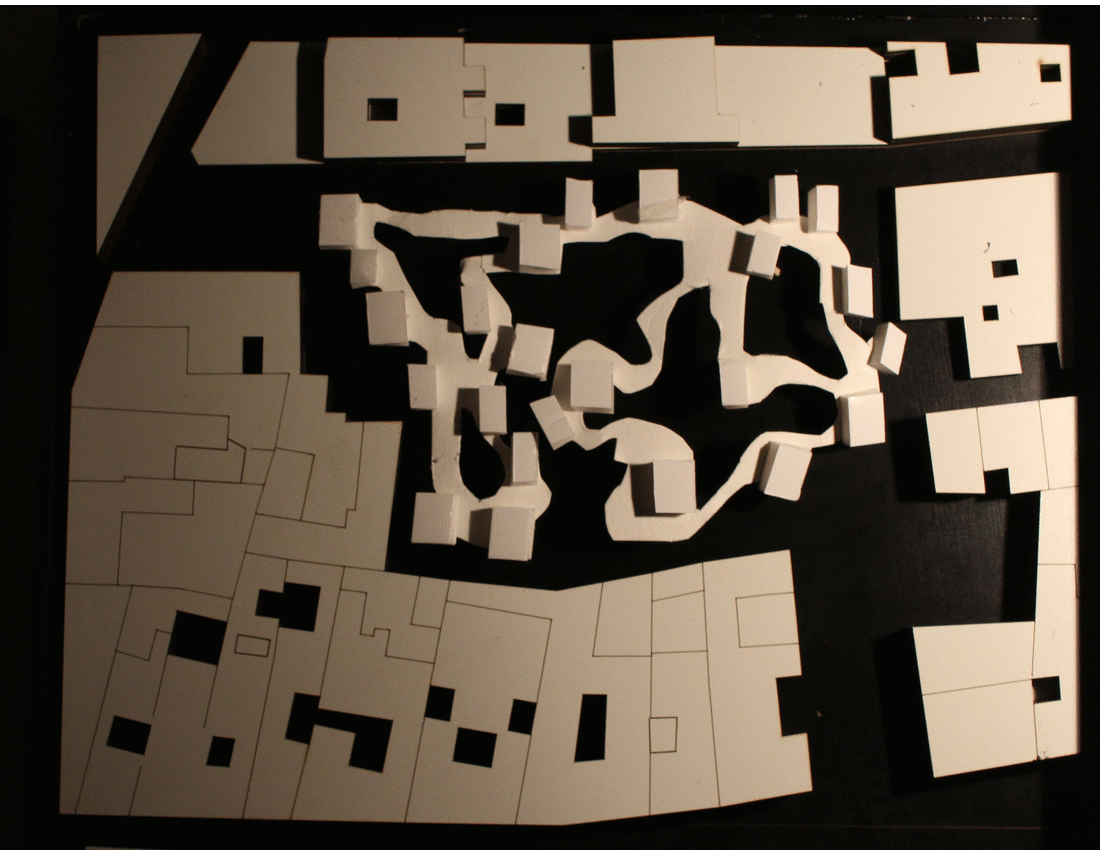 urban model · e/1.150


The house is designed thinking about the multiplicity of spaces according to the activity, the interior-exterior relationship, the lighting and the possibility of not having to give up comfort and activities because it is reduced.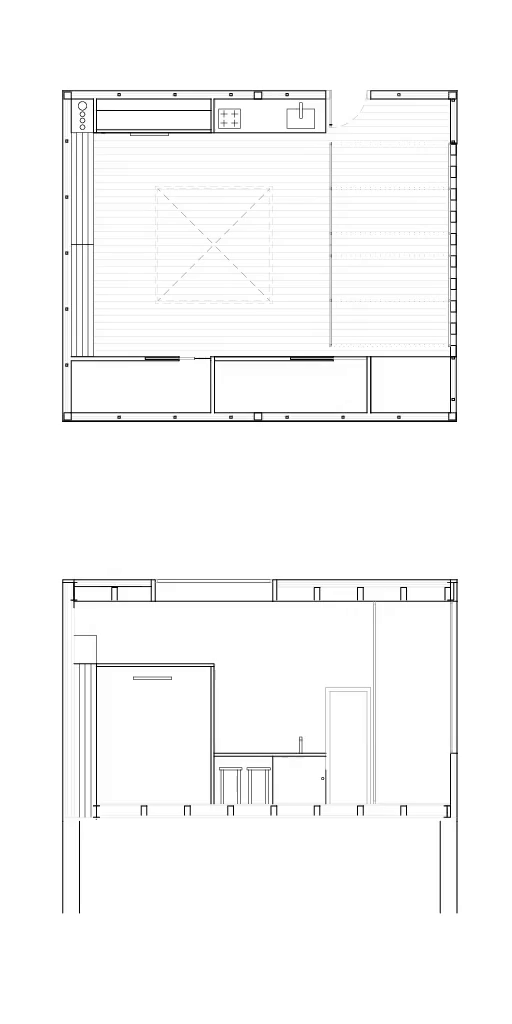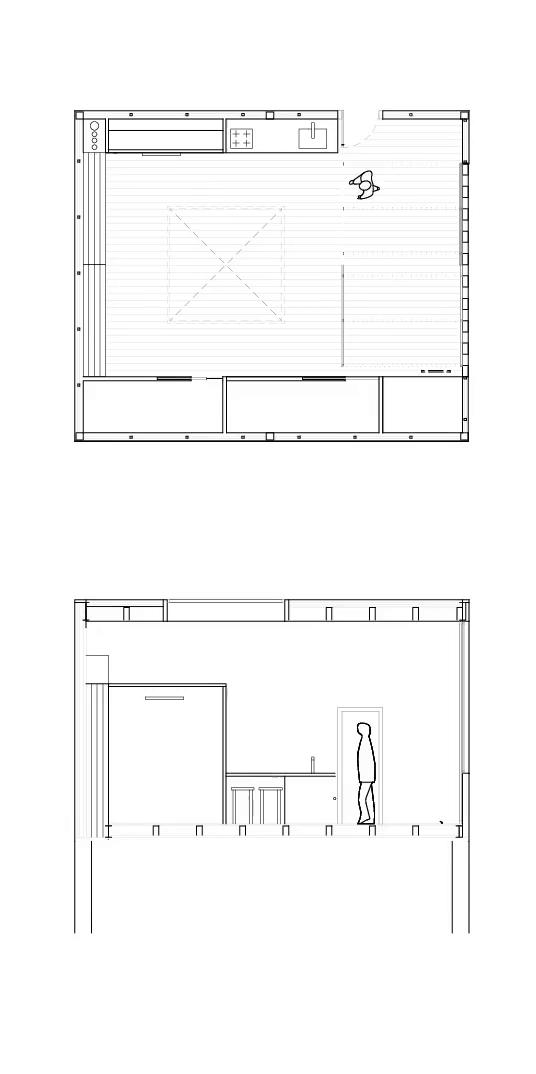 a place where people can meet + rest